The West St. John Elementary 4-H Club consists of 4th through 7th grade students. We participate in h
igh quality 4-H activities engaging youth in subject area topics (content) in an environment (context) where youth feel safe and free to share, learn, and grow. Focusing on both content and context is a critical piece in helping youth thrive.
Research shows that when youth are engaged and self-direct their own learning, the learning is optimized. Adult volunteers and teen educators are essential to this learning - facilitating the learning process using hands-on, experiential methods, where youth are free to explore.
4-H Slogan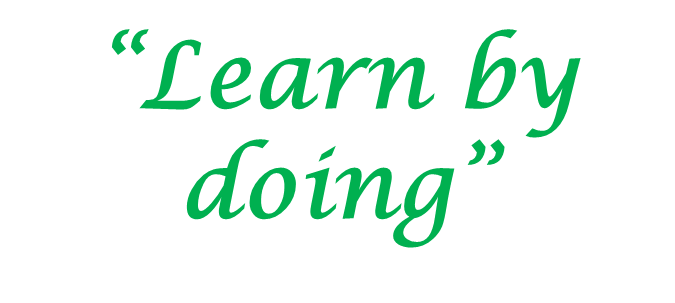 4-H Motto